We can help
For some golfers, the only time they experience the joy of new grips is when they buy a new set of clubs. However, the recommendation is to replace your grips each year if you play regularly, which is something we can help with.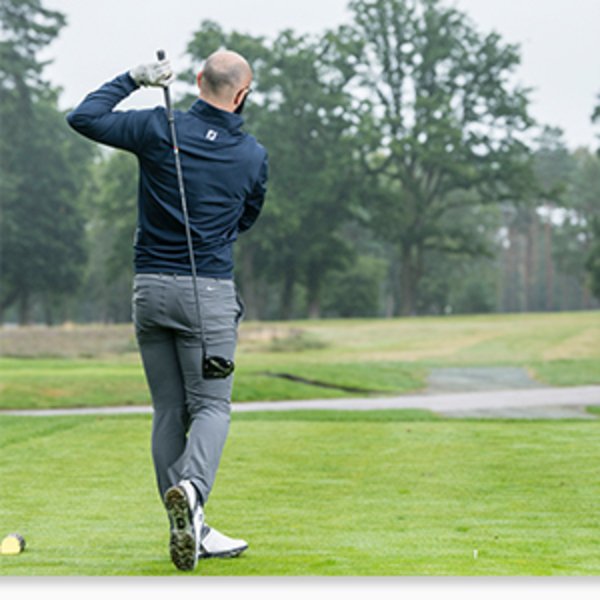 Scenario 1 - Worn grip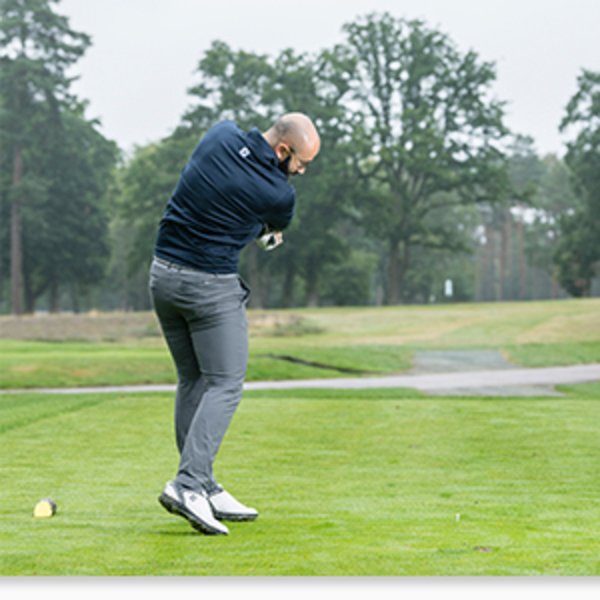 Scenario 2 - New grip
The first image above is something that can easily happen if your grips are worn and lack any sort of tackiness. As you swing the club and build up speed, the grip can twist slightly in your hands or, worse still, completely slip and result in some 'interesting' shots!
Something as simple as a new grip could make a huge difference to your game if yours have seen better days, giving you extra confidence when over the ball.
Back to Articles