All chips, no yips
How many hours have you spent hitting wedges in the back garden or around the house during the past 12 months? It can be fun, therapeutic and should help your game (if you're doing it properly!). But you might be wondering why you're not a short-game wizard after the last year or so. Perhaps, in this case, a worker can really blame their tools.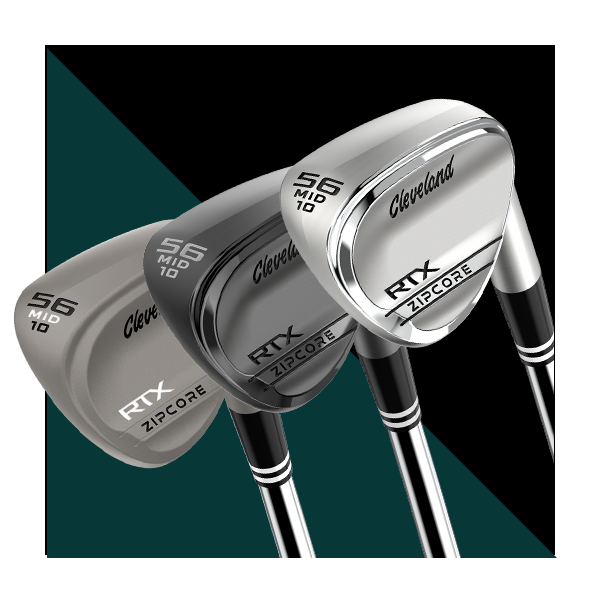 Cleveland RTX ZipCore wedges
A return to golf is on the horizon, so we want to make sure you're geared up with the right equipment to get off to a fast start. When it comes to your wedges, ensuring your grooves are still up to the task can get you closer to the flagstick, and they don't come any better than Cleveland's RTX ZipCore wedges.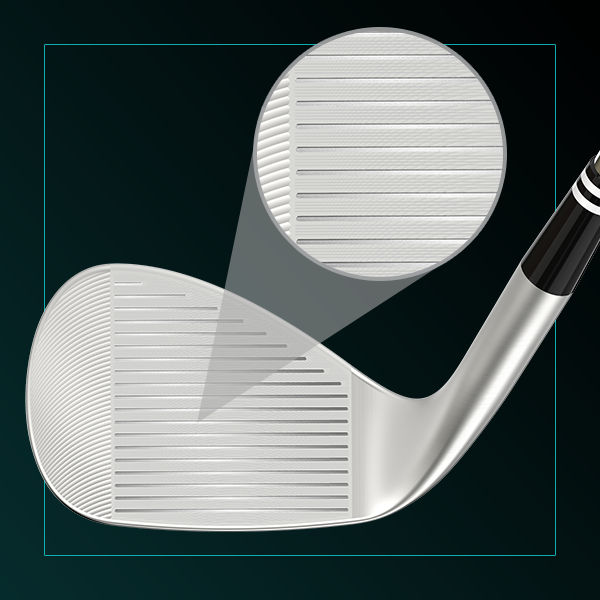 UltiZip grooves
ZipCore technology lets Cleveland shift the wedge's centre of gravity to add spin, control and consistency. However, it's the sharp, deep UltiZip grooves that give you more contact with the ball and, as a result, attack the pin with more spin than you've ever had before. These wedges are available through us in an array of different finishes.
Back to Articles