Aston Wood Golf Club
Lying within the heart of England and near to the M6, M40 and M42 networks, Aston Wood is easily accessible not only from Birmingham but also from the rest of the country. Whatever your requirements, Aston Wood Golf Club is the perfect venue.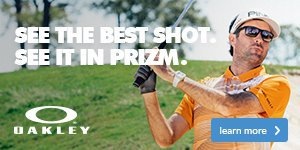 Oakley for every occasion
On the course, strutting down the high-street or enjoying a well-deserved holiday; no matter what we're doing we want to know that the sunglasses we're wearing look great. If we can find a pair that looks the part in all of the above scenarios then even better. Well, enter Oakley's stunning range.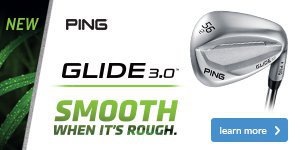 The most beautiful shot in golf
If we were to ask you this question what would you say? We think some of you would say the 'Tiger stinger' but a good proportion would say the pitch shot that takes a couple of bounces before stopping to a halt. It looks sensational but how on earth do you play it?